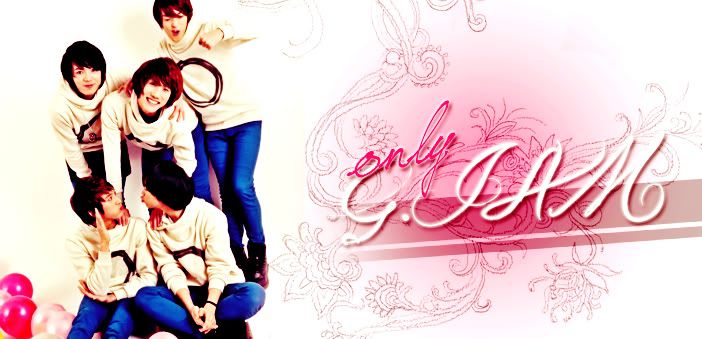 Go and Follow our new Tumblr!
(5)
I was thinking earlier about whether or not delete this immediately, like I said earlier, or not, but I decided that I'll keep it for some time first. So, others will hear about it in the next few days if they missed this.
(1)
Recently, I've been having some problem with this sub-blog. I don't know why, but I think it's because I have too many sub-blogs. This is also one of the reasons why I haven't been updating, plus me getting sick and busy at work. So, I'm truly sorry about that.
I will be deleting this tumblog after I make and announce the new url on this account later.
Also, the moving of the forum has been slow due to staff members' schedules and there are only very few of us. If you're interested on taking a position at all, that'll be great. 
All positions are open.
Sorry for the inconvenience.
- Admin Fame
JE T'AIME THEME BY © → →